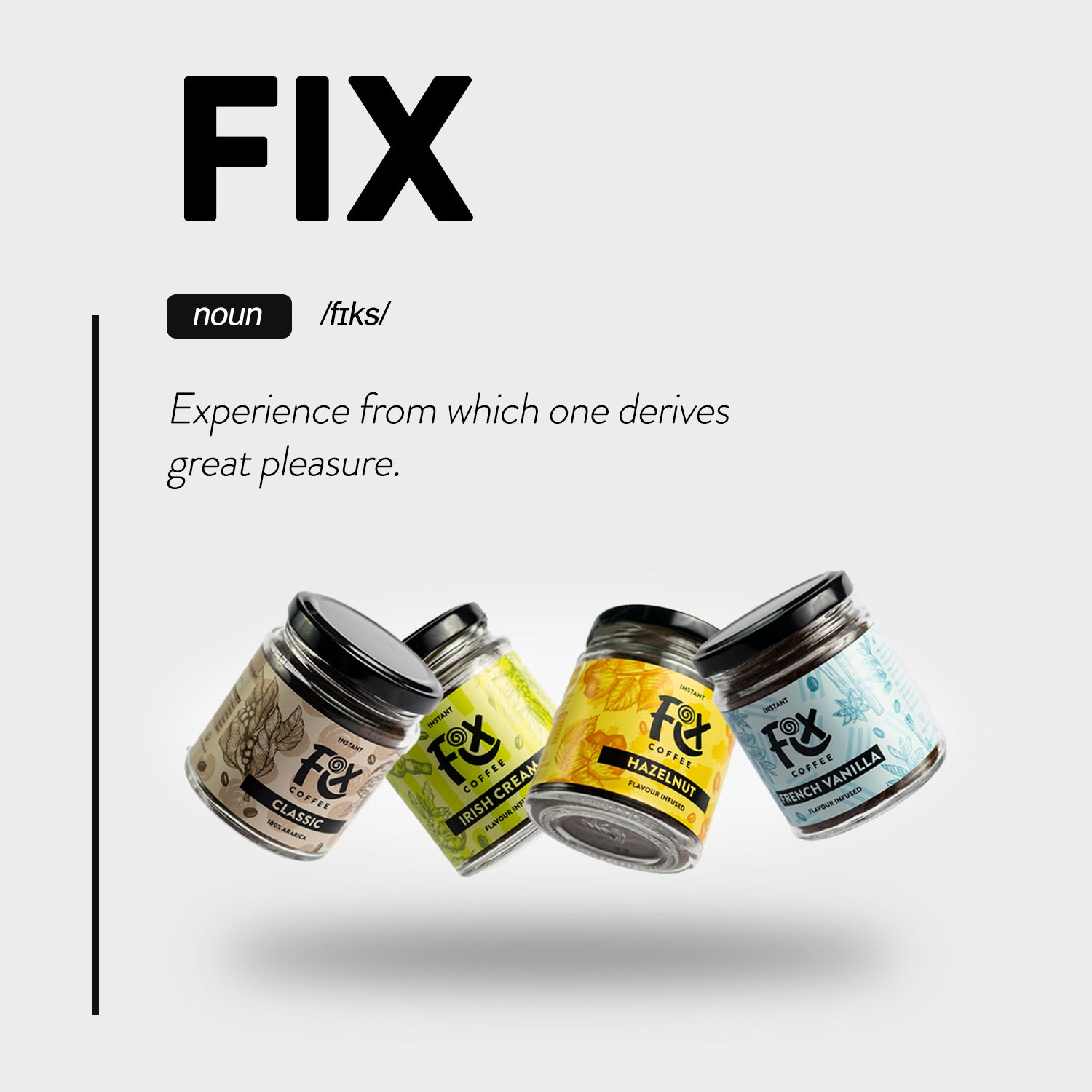 OUR JOURNEY
FIX Coffee was founded with a belief that everyone deserves a great cup of coffee and it should be easy to make.
We are on a mission to elevate your at-home coffee experience with our premium, flavoursome and easy to make product offerings.
Our instant coffee is made using smooth, 100% pure coffee beans, handpicked from the lush estates of southern India, gently infused with high quality flavours.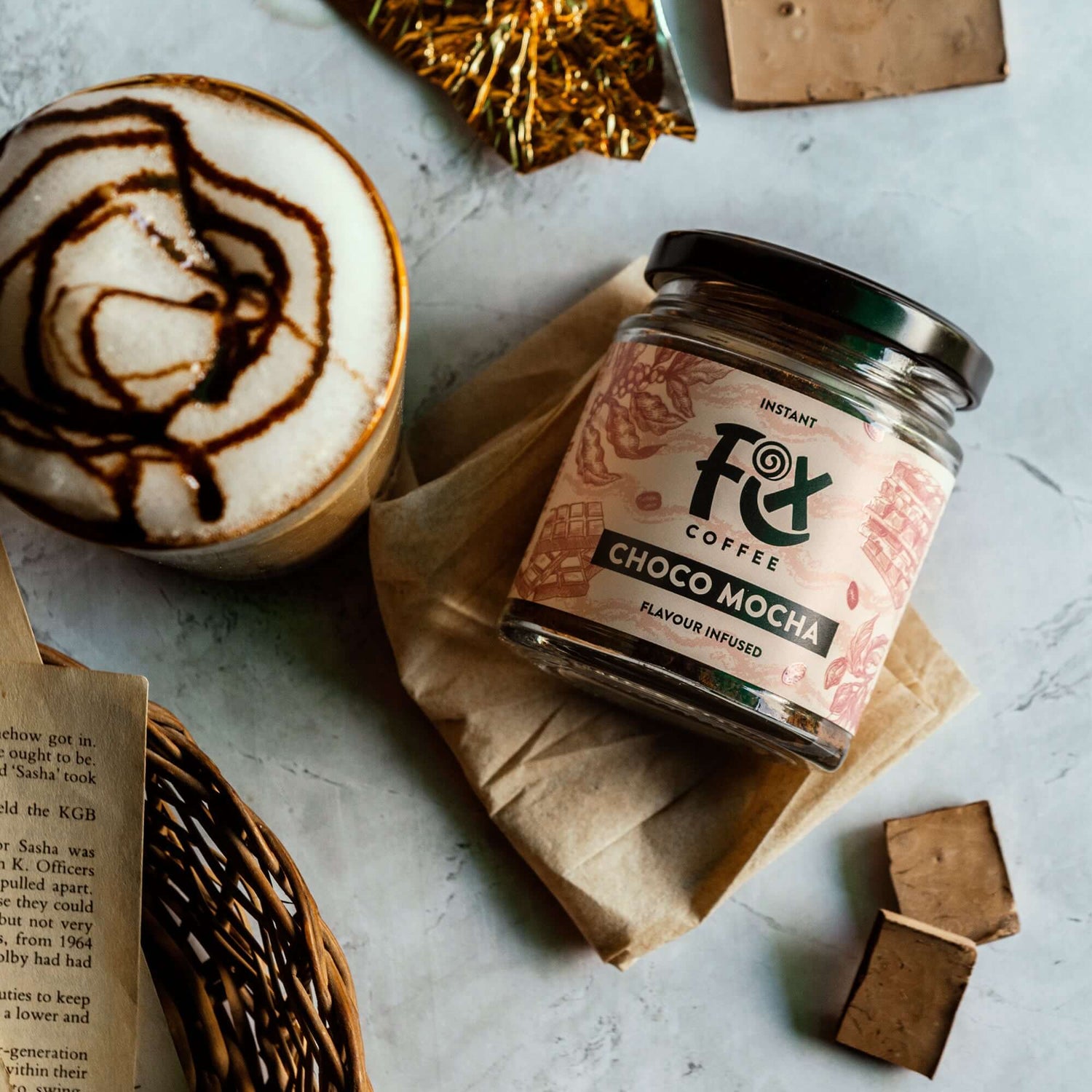 OUR ETHOS
When it comes to our coffee, we don't take the easy path.
We make decisions based on what we believe in, such as not using plastic jars, not using inferior quality cheap coffee, and committing to never using sugar or anything strange and synthetic in our coffees.
We only use natural flavors and high-quality coffee sourced directly from farms.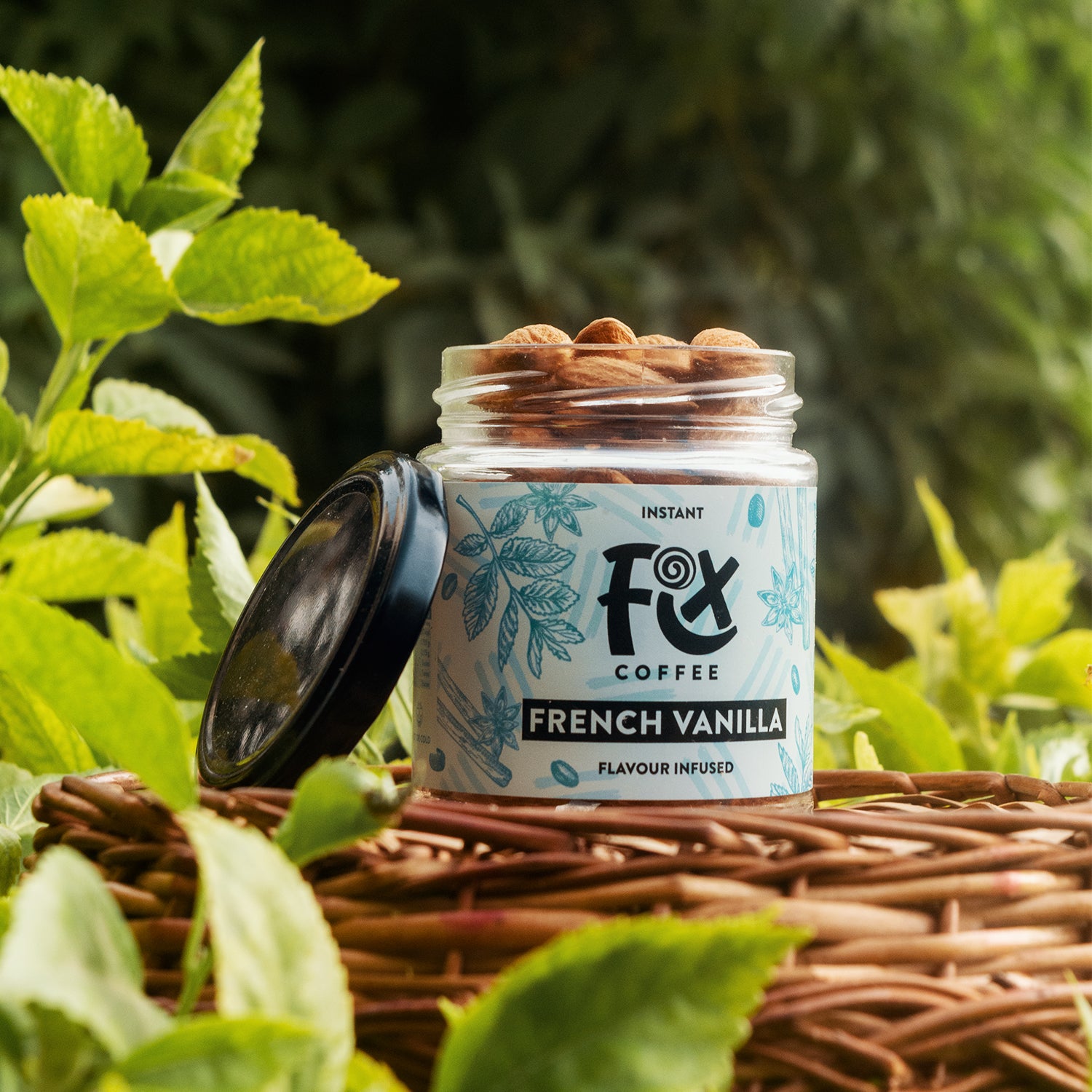 SUSTAINABILITY & ETHICS
As a responsible brand, we care about our impact on the environment. We understand that convenience does not always imply compromise.
We're proud to have our own ethical and responsible supply chain.
We have a sustainable packaging for our jars, which means that you can recycle and reuse your jars at home in a hassle-free way.